Genuine Yamaha Technology Racing Accessories

Here at Shimwells Yamaha, we are dedicated to provide Yamaha owners and Yamaha enthusiasts with only the best quality products on the market. Genuine Yamaha Technology Racing Accessories are the top choice for dirt bikes, street bikes and ATV's. We offer a wide range of Performance Parts, as well as Racing Parts. If you can't find what you are looking for, please do not hesitate to contact us.
GYTR Parts
GYTR Parts for all Yamaha's. Yamaha Is Driven To Race And Win.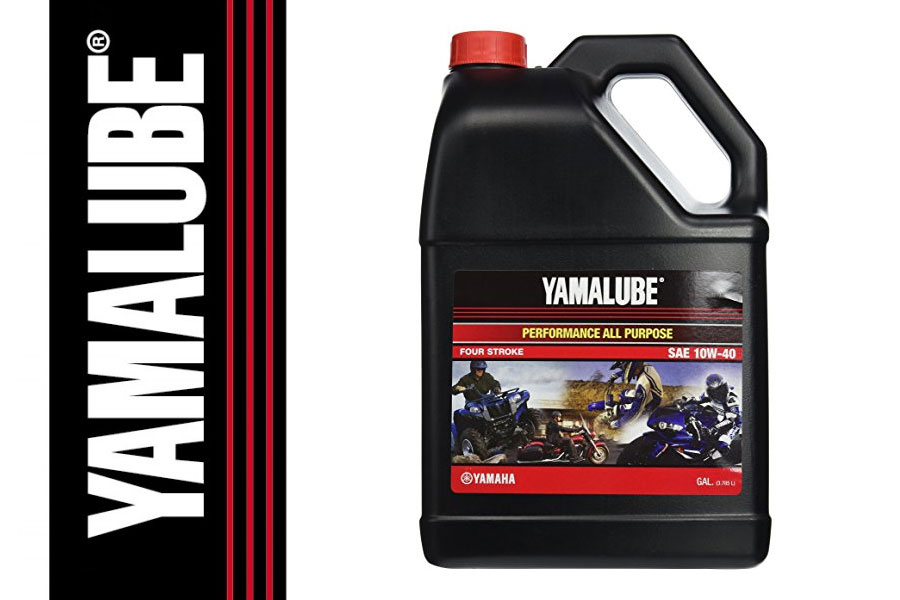 Yamalube
Performance in a Bottle.
Yamalube is developed specifically for Yamaha engines, its composition is better suited to Yamaha models than engine oil made by any other oil manufacturer.