Yamaha Products

We offer a wide range of Yamaha products, which includes, but are not limited to Superbikes, Quads, Cruisers, Dual Purpose, Motocross and Off-road motorcycles.
Click the desired category in the side menu (left) to display a list of products we have to offer.
Then click the View Detail button under each product to see a full description and photos of the item.
Contact us, should you require more information about the product.


In the Spotlight
GYTR Parts
GYTR Parts for all Yamaha's. Yamaha Is Driven To Race And Win.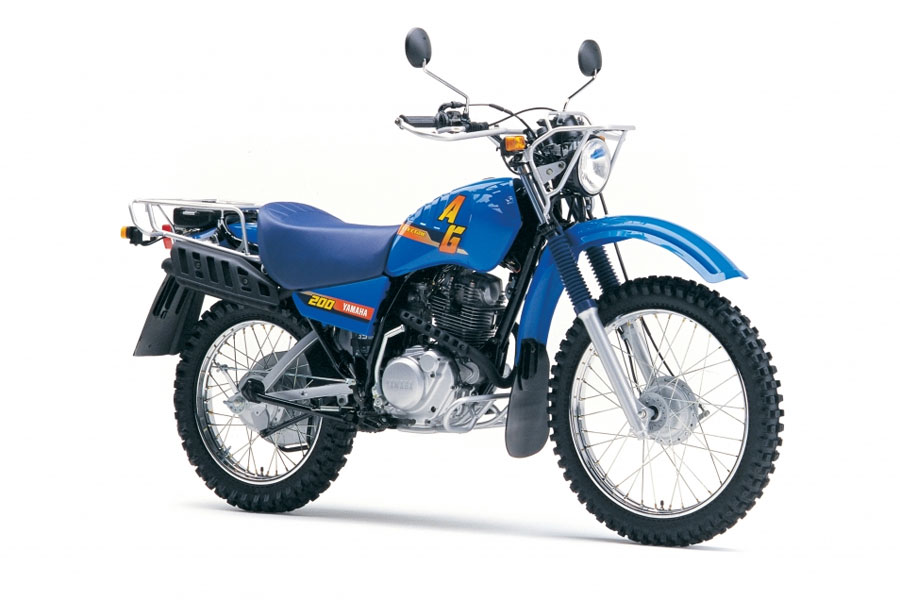 Yamaha AG200 Electric
Tough, Reliable, Functional
Yamaha TW200
Electric start and full street equipment mean it is super convenient to ride the TW200 just about wherever you need to go.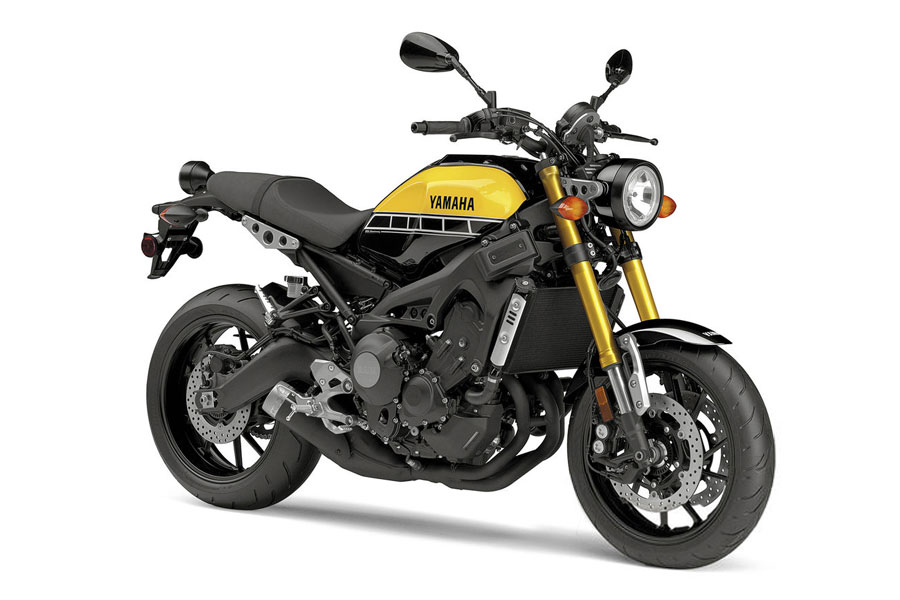 Yamaha XSR900
The XSR900 takes inspiration from Yamaha's rich history of sports bikes and motorcycle design, mixed with cutting edge technology.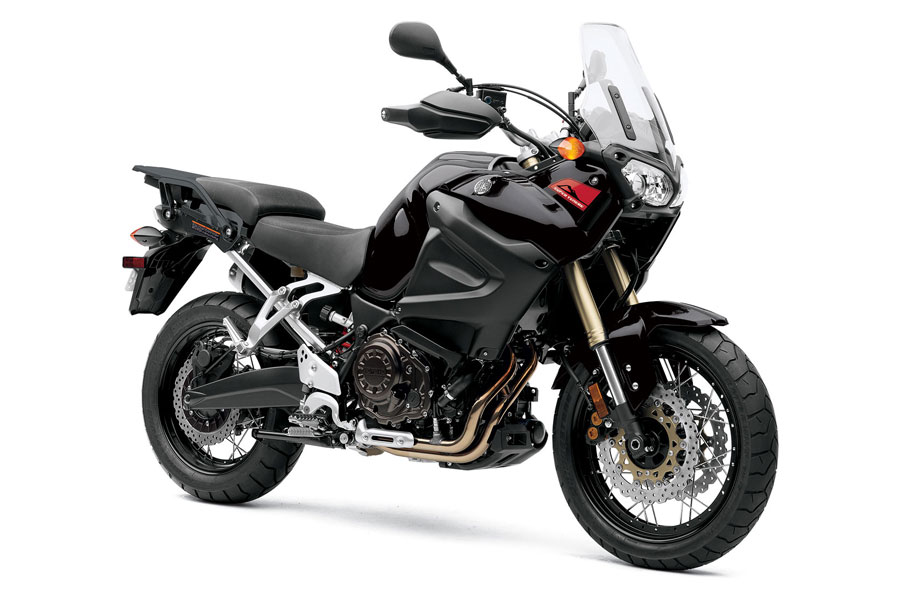 Yamaha XT1200Z
Adventure travelling takes skill, courage, endurance and faith in your machine. This Super Ténéré offers you faith in its love for rocky river crossings and dirt roads.
Yamaha YFM350 Grizzly 4x4
Farmers and studmasters love this ATV. Ruling over the grasslands is what the Grizzly 350 4WD is built for. The robust engine with Ultramatic® transmission makes light work of steep hills and climbs.
Yamaha YFM450 Grizzly 4x4
Staying comfortable under trying conditions during a lengthy working day is crucial. That's exactly what the mid-sized Grizzly 450 EPS is designed for.